---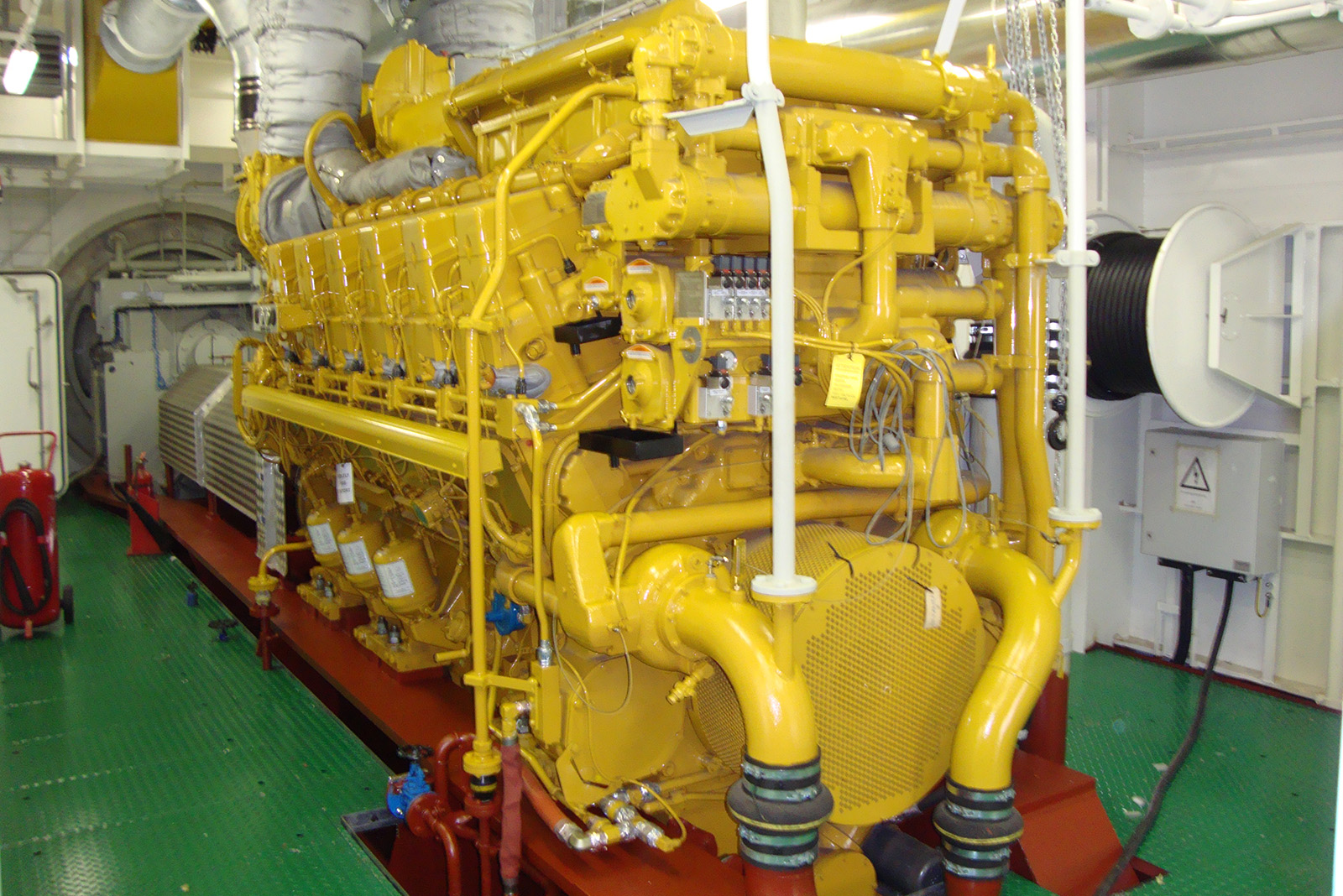 Energy
---
Bakker Marine Service is specialized in Caterpillar Engines. With our team of expert engineers and technicians we offer support at every step of your project, whether it is technical assistance, maintenance, inspection, building construction and fitting, commissioning or training. The Bakker Marine Service team offers years of experience and an international knowledge of Energy equipment. We are also the right partner for all your Genuine Caterpillar parts!
From a simple generator to the most complex electrical and hybrid power generator systems: Bakker Marine Service develops solutions for all your needs, regardless of your business sector (Oil & Gas, Marine, Brewing, Offshore, Mining, etc.).
Oil and Gas
---
Bakker Marine Service fulfills the needs of the oil industry, oil service and supply businesses and the marine sector all around the world (e.g. generators as well as marine propulsion, compression and pumping systems).
Our technicians can do maintenance, repair or replacement work for you, onshore as well as offshore (oil installations or vessels).
---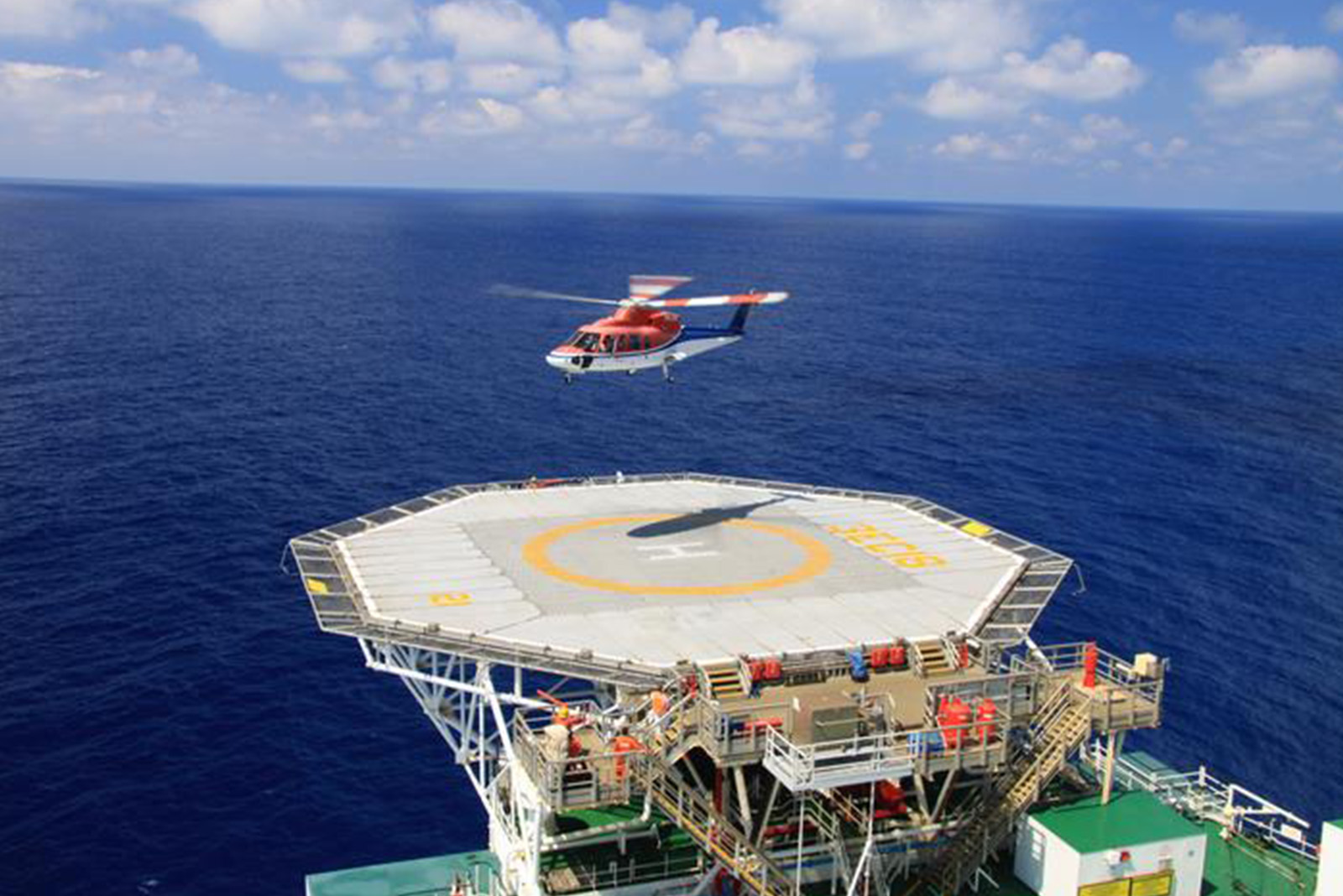 ---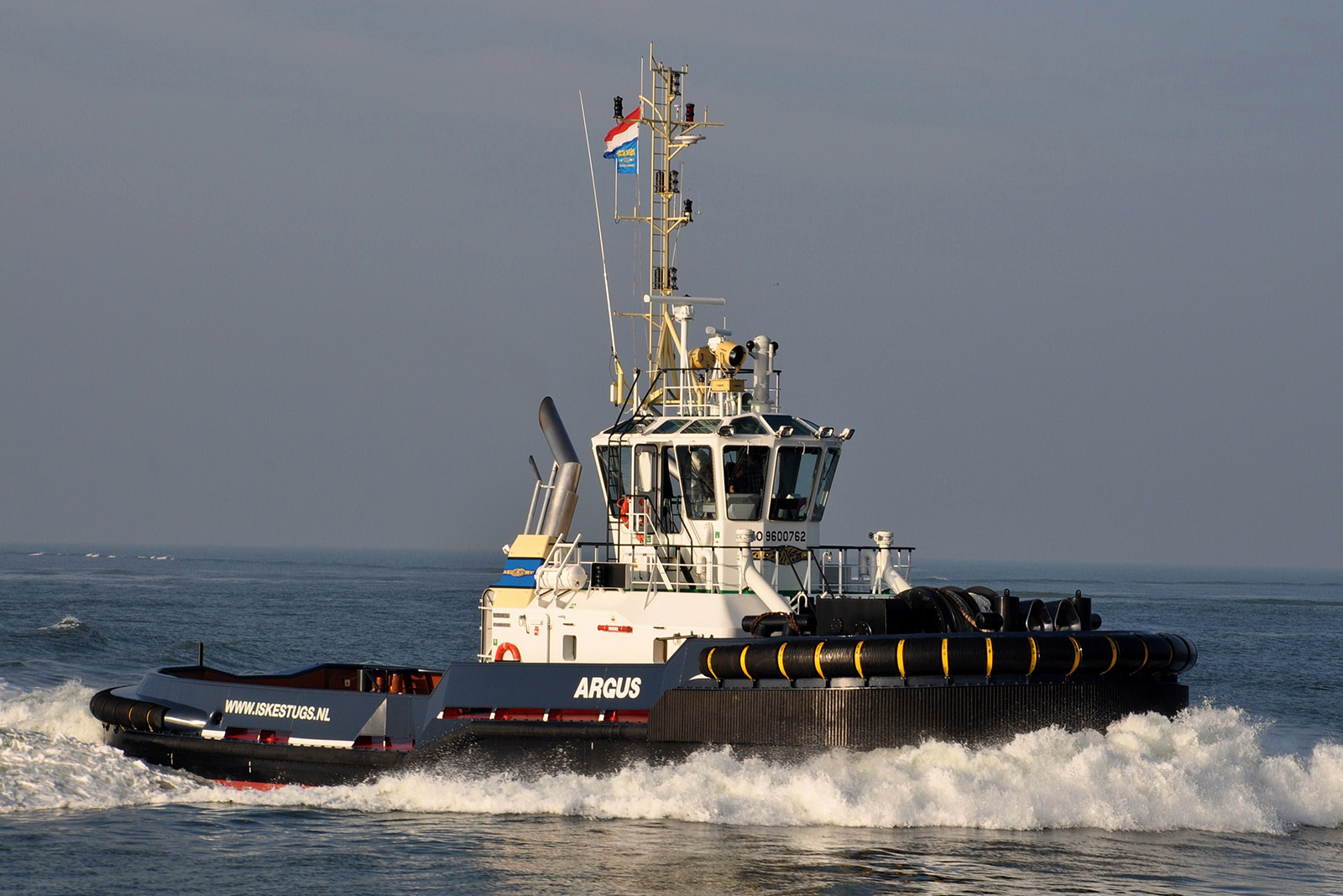 Marine Services
---
The Bakker Marine Service Team offers years of experience and worldwide acknowledgement of marine engines. With international experience of Caterpillar marine propulsion systems we can develop the right solutions for your maintenance.
We have experience of propulsion systems in naval, coast guard, tug boats, dredging, yachts, fishing boats and many types of workboats.
Bakker Marine Service has the ability to work with the owners marine architect and engineers, to recommend the best solutions for your power systems. Our marine specialists worked closely with the shipyard and owners.
Mining Industries
---
Bakker Marine Service strives to provide you with the best possible service for your equipment requirements. Bakker Marine Service supports and services a comprehensive line of Maintenance and Trouble Shooting in the mining industry.
Being industry driven, Bakker Marine Services focuses on building strong individual customer relationships. Because of the many years of experience, Bakker Marine Service can fulfill total maintenance solutions.
The Bakker Marine Service team offers years of experience and an international knowledge of mining equipment.
---